Hotels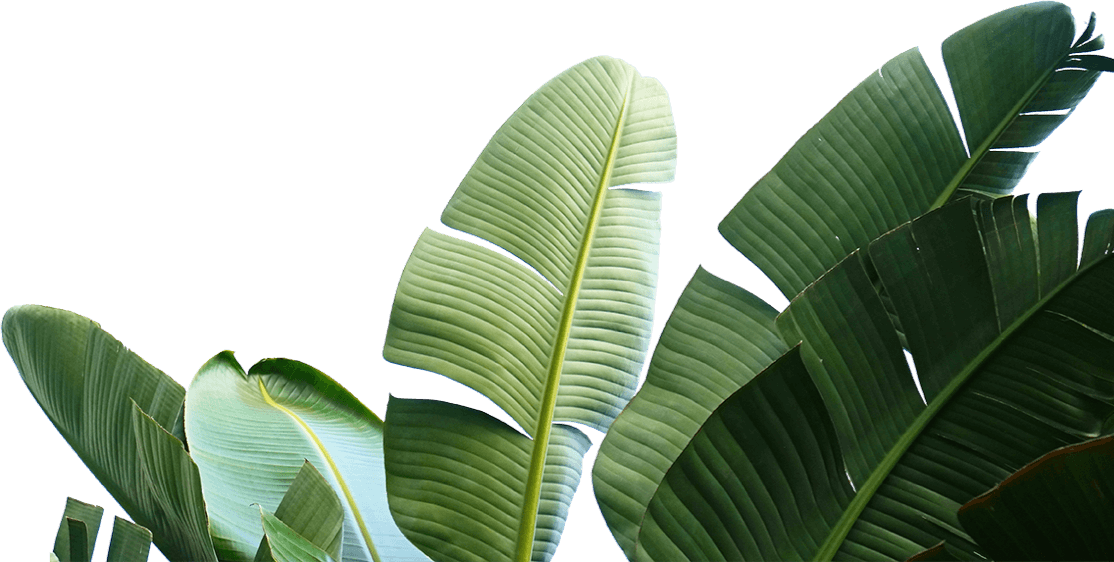 Select dates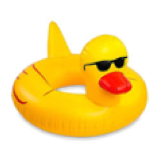 Book now
Book your stay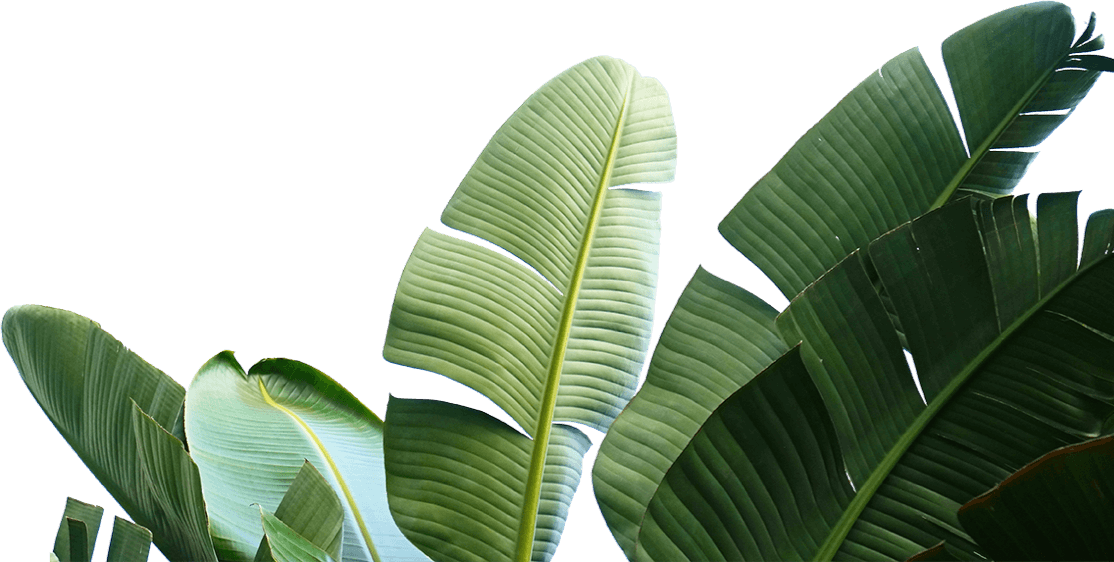 Destination
Select hotel
Destination

Dalmacija [PLACESHOTEL]

Hvar [PLACESHOTEL]

Obertauern [PLACESHOTEL]
Check-in
From
Number of guests
2 adults
Number of guests
Persons older than 13,99 years of age are considered adults.
Do you have a promo code?
CROATIA & AUSTRIA
HOTELS[3]
Access your account
Sign in to access your Valamar Plus Club account and all the benefits that go with it.
Not a member yet?
Sign up for free and you'll get up to 10% discount, 1000 welcome points and much more!