[SALTY] stage
SUNSHINE SAX DUO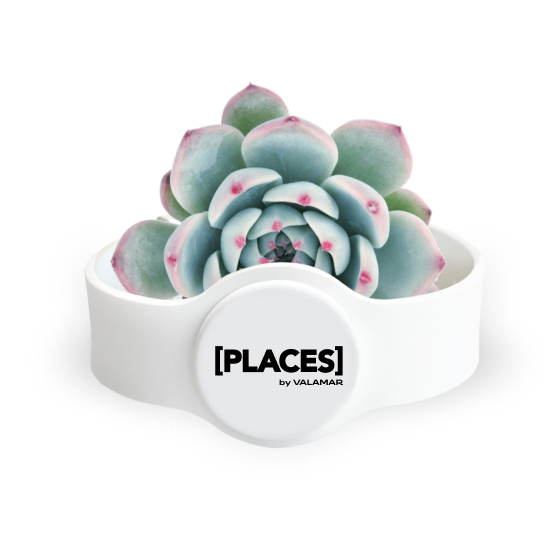 Places newsletter
Get info on offers - let's keep in touch!
Newsletter subscription
Sign Up and get the Exclusives!
Receive early notices about our latest special deals.
Stay up to speed with EVENTS
Enjoy the numerous other benefits offered.
Just a few more things...
Thank you for the subscription!
Please click on the link in the email received to confirm that you would like to be placed on our emailing list.